Organizing and Decluttering Expert

Organize Today Memphis has been operating for 5 years now, organizing and decluttering homes and offices across the Memphis area.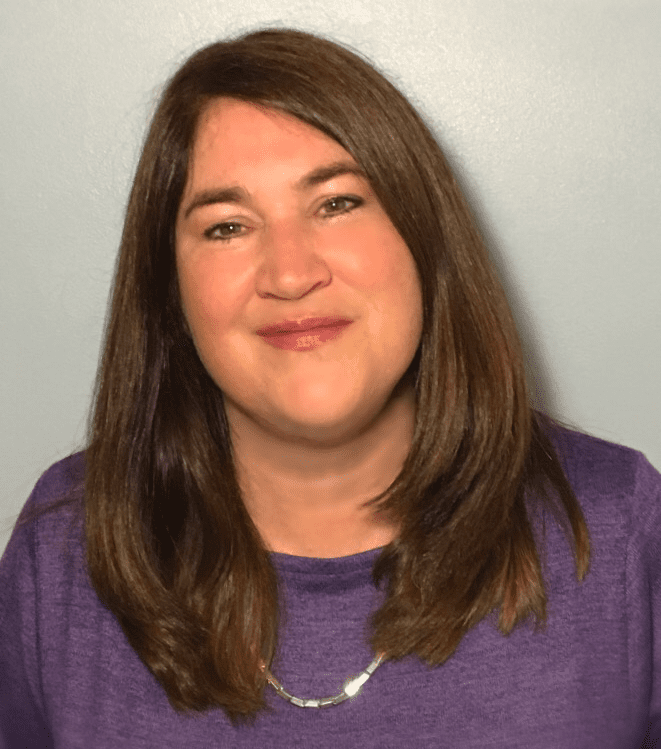 My Mission
To help clients get past the overwhelming "where do I begin" feeling that brings everything to a standstill.
I want to be the helping hand you have been looking for. Someone who can take a project off your plate so you can focus on more important things.
I am committed to proving the highest level of service, so you'll always choose me for your organizing and decluttering needs. Because disorder creates anxiety, I strive to make the process as easy and enjoyable for you as possible. Count on me for personalized care and a fantastic organizing experience.
I owned and operated a 1-800-GOT-JUNK? franchise for nine years - a business dedicated to helping homeowners and businesses remove unwanted items. Customers helped me realize that discarding unwanted items was only part of the solution to a bigger problem.
I founded Organize Today Memphis because I saw the need that came after years of accumulating stuff and how the stuff started taking over our lives. Clutter and disorganization can cost you precious time, space, and money. Not only do we need to rid our lives of unwanted accumulated items, we also need to organize what we keep.
Watch Me on ABC's 'The View'
After searching for the Messiest Garage in America, "The View" Co-Host and "The Bachelor" star Bob Guiney along with my team at 1-800-GOT-JUNK? and our friends at GarageTek transformed their garage into a space they could use and be proud of.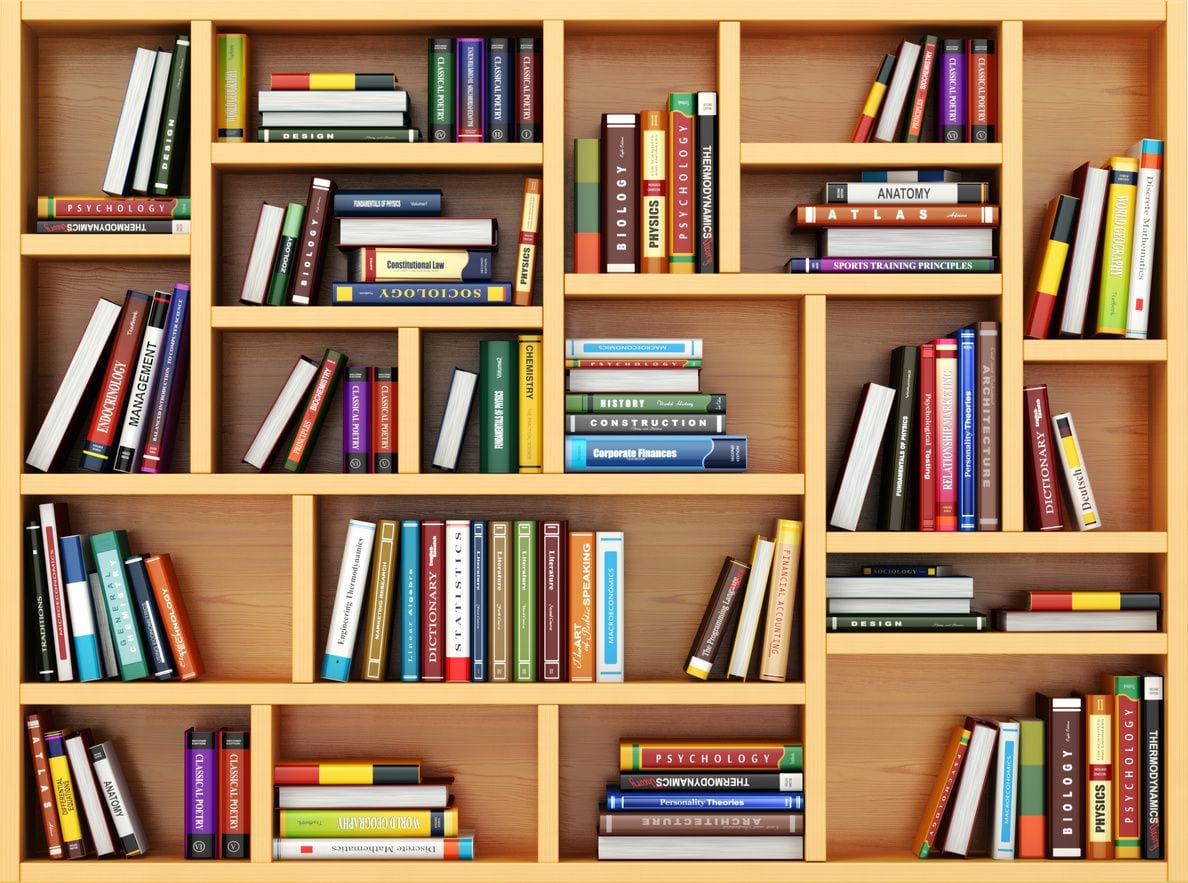 Why Depend on a Professional Organizer?
Professional organizers do more than organizing. They have the knowledge and access to local resources to make your job stress-free. From old clothes to hazardous chemicals, they offer the most creative solutions to discard junk and make the most of the space you have.
Most of all, they provide you with the much-needed physical labor to rearrange cabinets and closets, rooms and whole houses. Their solutions are long-lasting and fit well into a busy lifestyle.